Joe Udo for US News & World Report writes about seven habits that will make it possible to achieve financial independence.
He lists: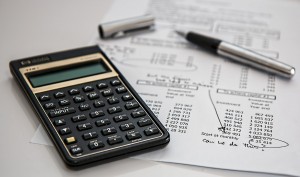 Avoid consumer debt
Ignore the Joneses
Spend much less than you earn
Pay yourself first
Buy income generating assets
Keep investing
Be flexible
Sound familiar? It should.
Joe includes helpful ideas and explanations for each habit. See the details here: 7 Habits to Help You Reach Financial Independence